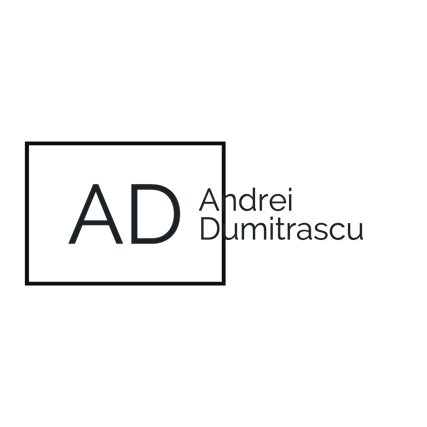 Challenging the status-quo
Andrei is constantly looking after disruptive ideas and creative corners, new challenges and smart opportunities.
That's how, in 2018, he joined a strong local entrepreneurial project, from pharma industry, after more than ten years spent in corporate world.​ As Board Member, he challenged the status-quo, opened new horizons and empowered his peers and his team to build a sustainable growth.
He is a true game changer, and a creative problem solver, having the ability to see issues from a strategic perspective, looking broadly at a situation and proposing recommendations that are holistic and which would target the root cause of issues. His vision, "nothing ventured, nothing gained", generated double-digit market share growth for top FMCG brands, new revenue streams through brand construction and topline doubling for entrepreneurial companies.
Out of a passion for continuous learning, in 2022 he graduated from Harvard Business School's Disruptive Strategy course, taught by renowned Professor Clayton Christensen.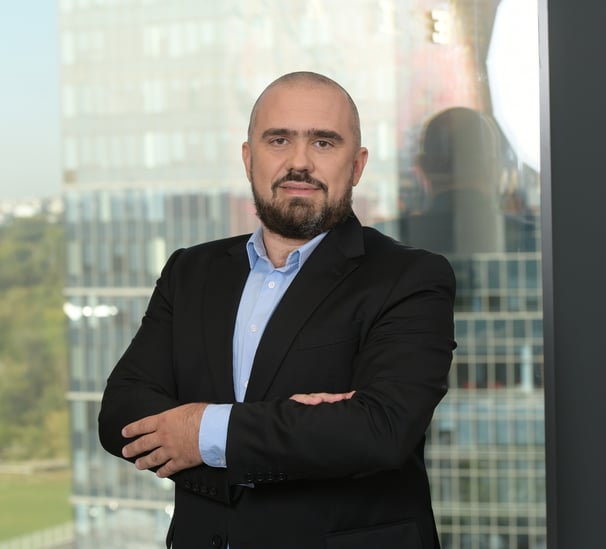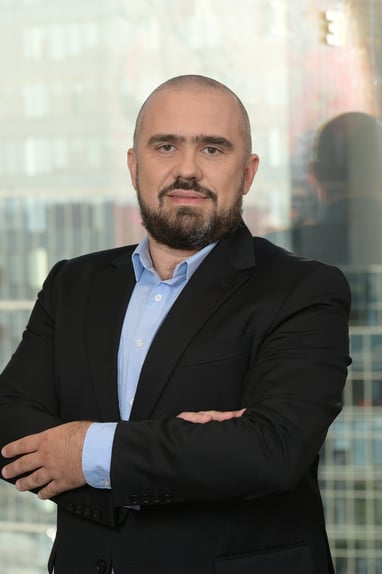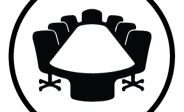 C-Suite
For three years member in Leadership Team of an important FMCG company, one year CEO for an entrepreneurial project and three and a half years Board Member in a strong Healthcare company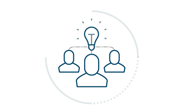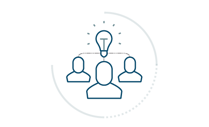 Effective Teams Builder
In the last 10+ years, Andrei inspired teams up to 110 people to mix different business principles, from KISS to OKR, in order to effectively achieve their KPIs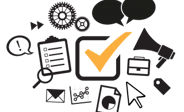 Passion for Brands
Nurtured the growth for more than 15 international and national brands and coordinated the development of a new healthcare brand from scratch