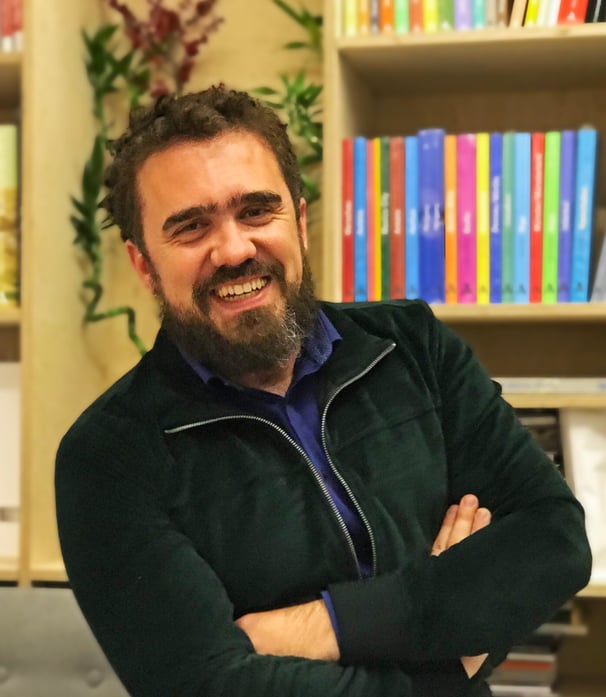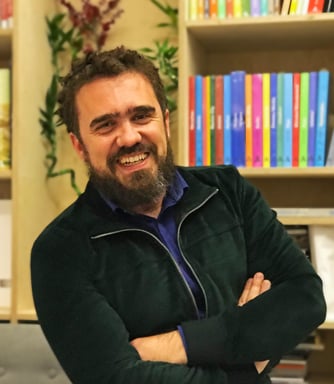 Andrei has a powerful personality, often recognized as a leader, having a wide business experience that builds success stories.
Licensed in International Commercial Law, he has more than 15 years of Marketing & Commercial experience within top multinational companies, such as PepsiCo or Danone. He has a strong background in branding, business development, coaching and situational leadership.
Andrei loves to create excitement and memorable moments and has been able to do this through the children's books and poems he has published, the podcasts he has hosted, and the plays he has performed in as an amateur actor.