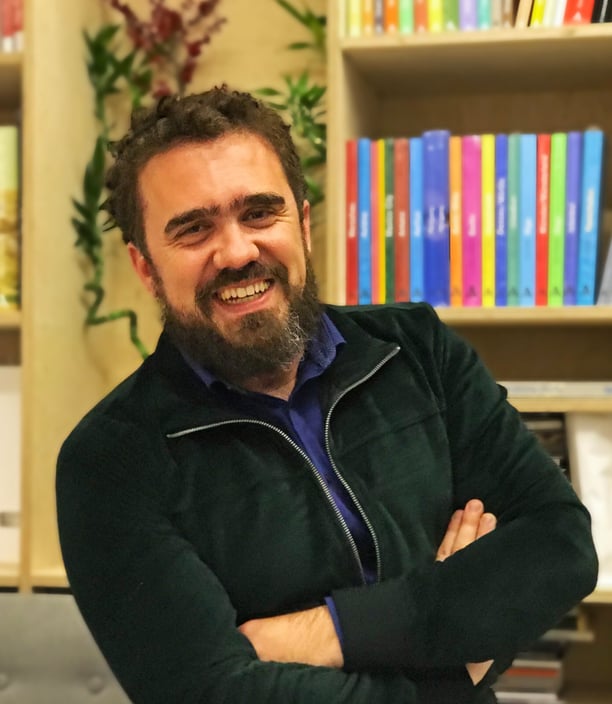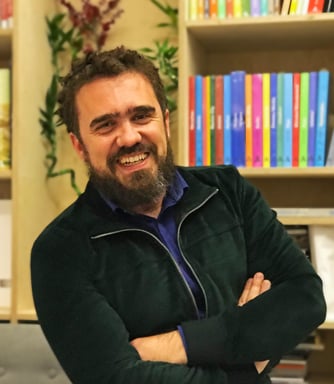 Andrei has a powerful personality, often recognized as a leader, having a wide business experience that builds success stories.
Licensed in International Commercial Law, he has more than 13 years of Marketing & Commercial experience within top multinational companies, such as PepsiCo or Danone. He has a strong background in branding, business development, coaching and situational leadership.
Alongside with his teams, he generated outstanding business results that promoted him in key positions within top multinational and entrepreneurial companies.